Latvian Railway Open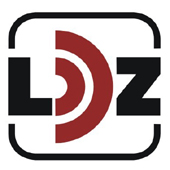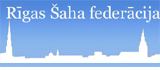 Latvian Railway Open, 28-30 March 2014
The tournament was held at the Latvian railway museum in Riga, Latvia. The festival featured leading Latvian grandmasters as well as a few very strong foreign grandmasters and chess lovers from all around the world.
The tournament was held in three groups A, B and C. Tournament A is 14 round Swiss with the time control 15 minutes for each player plus 6 seconds increment for each move. First round on 28th of March 2014 at 17.30 hours, last round on 30th of March at 15.00 hours. The total prize fund is 11150 Euros.
Regulations: LV EN RU Results: | A | B | C | Games (PGN)
Gallery: | 1 | 2 | 3 | 4 | Video