X Baltic School Chess Festival - 2014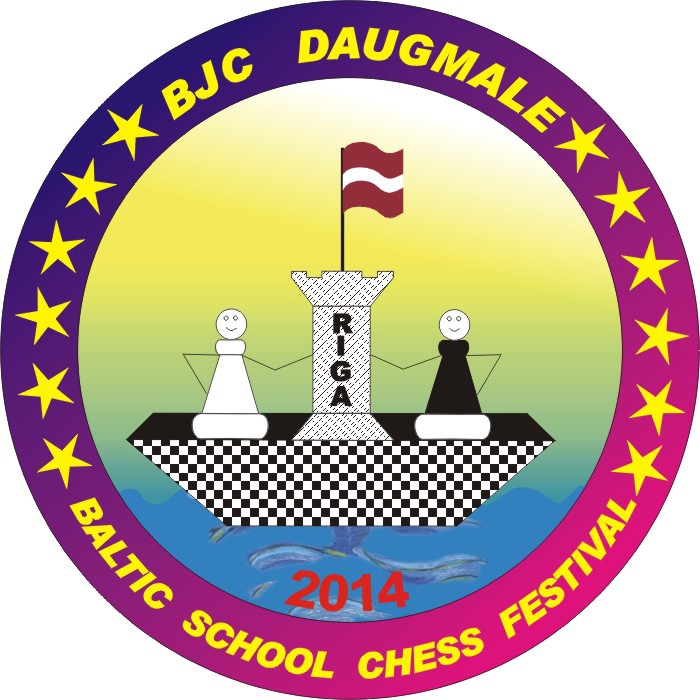 X Baltic School Chess Festival will be held in 5 star Radisson Blu Daugava Hotel, 24 Kugu street, Riga, Latvia from August 25 (day of arrival) until August 30 (day of departure) 2014. Tournament system and rate of game:
The team tournament will be played according to the Swiss System in 7 rounds.
Time control: 90 minutes per game per player + 30 seconds per move starting from the move 1.
Only FIDE ratings will be used for the pairings. Fund of individual board prizes - 1000 EUR.

Regulations Schedule Read more ... List of players
***