Latvian Open 2014 Chess Universiade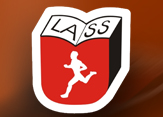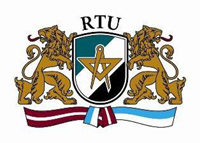 24 - 25 October, Riga Technical University, Kalķu Iela 1 - 417th (4th floor)
2014 Universiade is open to players from all Latvian universities, as well as from other European universities. Each school is allowed to enter up to 5 men and 5 women with no lower than 1600 FIDE rating.
The competition takes place in accordance with the rules of FIDE rapid chess playing 7 rounds in the Swiss system. Representatives from the same university shall not meet among themselves. Time control - 25 minutes until the end of the game, each participant + 5 seconds for each move made.
The tournament will calculate rapid chess FIDE rating.